All homes are not created equal, and a Signature Home sets itself apart from other homes by its attention to detail and insistence on quality workmanship and materials at every stage of construction. When comparing a Signature Home with a home built by another builder, it helps to compare the many features and benefits that go into every Signature Home.
All specifications meet or exceed the national and provincial building codes
Signature Home homes are sold with a comprehensive Builder's Warranty covering defects in materials and workmanship
Registered Builder with the Tarion Ontario New Home Warranty Program
Member of OACETT – Ontario Association of Certified Engineering Technologist ands Technicians
Registered Home Designer with the Ministry of Municipal Affairs and Housing.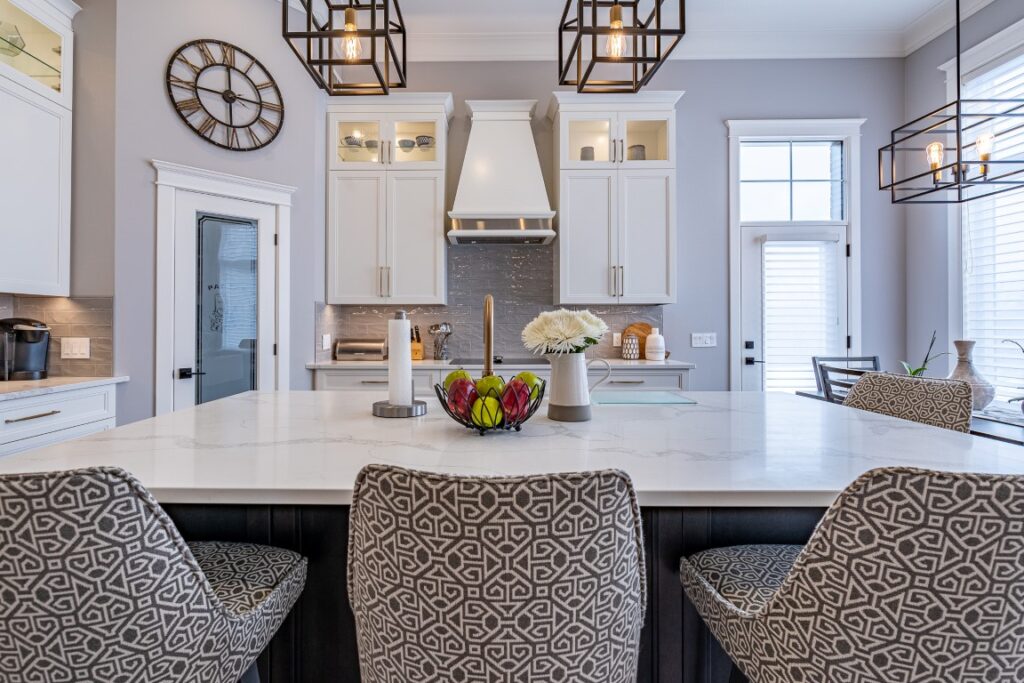 Registered Builder & Designer – Certified Civil Engineering Technologist
For over 20 years, we've been proud of our signature behind the homes that we design and build. Every Signature Home is built with a commitment to service, craftsmanship and value.
Both myself and my wife, Lorna Ireland are Kingston residents and have raised our family in this great community. We are pleased to be involved in the community, from coaching and sponsoring sports teams to my involvement as an Executive on the Kingston Home Builders Association.
My civil engineering technology education and experience brings a level of expertise not seen in the home building industry. I've proudly been involved in many large and small scale projects including project manager of a number of high rise buildings in Kingston.
As the designer of each home offered, I can control the details of each design and can make suggestions to help turn your requests into reality. I can also offer you a completely customized design to meet your exact needs. Lorna's eye for detail can offer you many spectacular options resulting in a beautiful home that will give you years of enjoyment in your Signature Home.
At Signature Homes we want to make your home-buying experience an absolute pleasure and look forward to having the privilege of building your next new home.